The partners
Visiagora offers Live Online Classes in virtual classrooms with expert teachers. Thanks to a 35-year experience and expertise, Visiagora helps students and professionals improve their linguistic skills and fluency thanks to a specific pedagogical approach that enables quick and effective progress.
EURES Targeted Mobility Scheme (TMS) is a European action, coordinated by Agenzia Nazionale Politiche Attive del Lavoro (ANPAL), which promotes professional mobility, tackling intra-EU mobility challenges and sustaining jobseekers who need a package of support services to succeed in their endeavour. The action aims to help EU nationals to find a job, traineeship or apprenticeship opportunity in another EU Member State, Norway or Iceland and to support employers to find motivated and qualified workers.
The initiative is co-funded by the European Union within the EaSI Programme.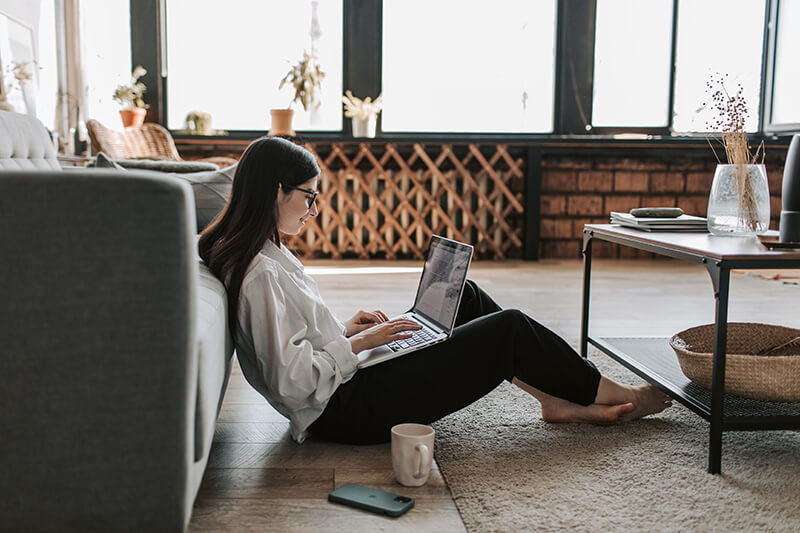 You have a question ?
If you have any questions about the language training programme, please contact us
Contact us