The partners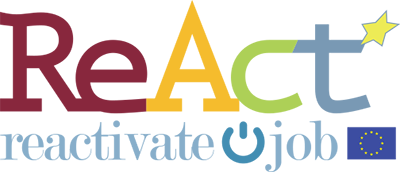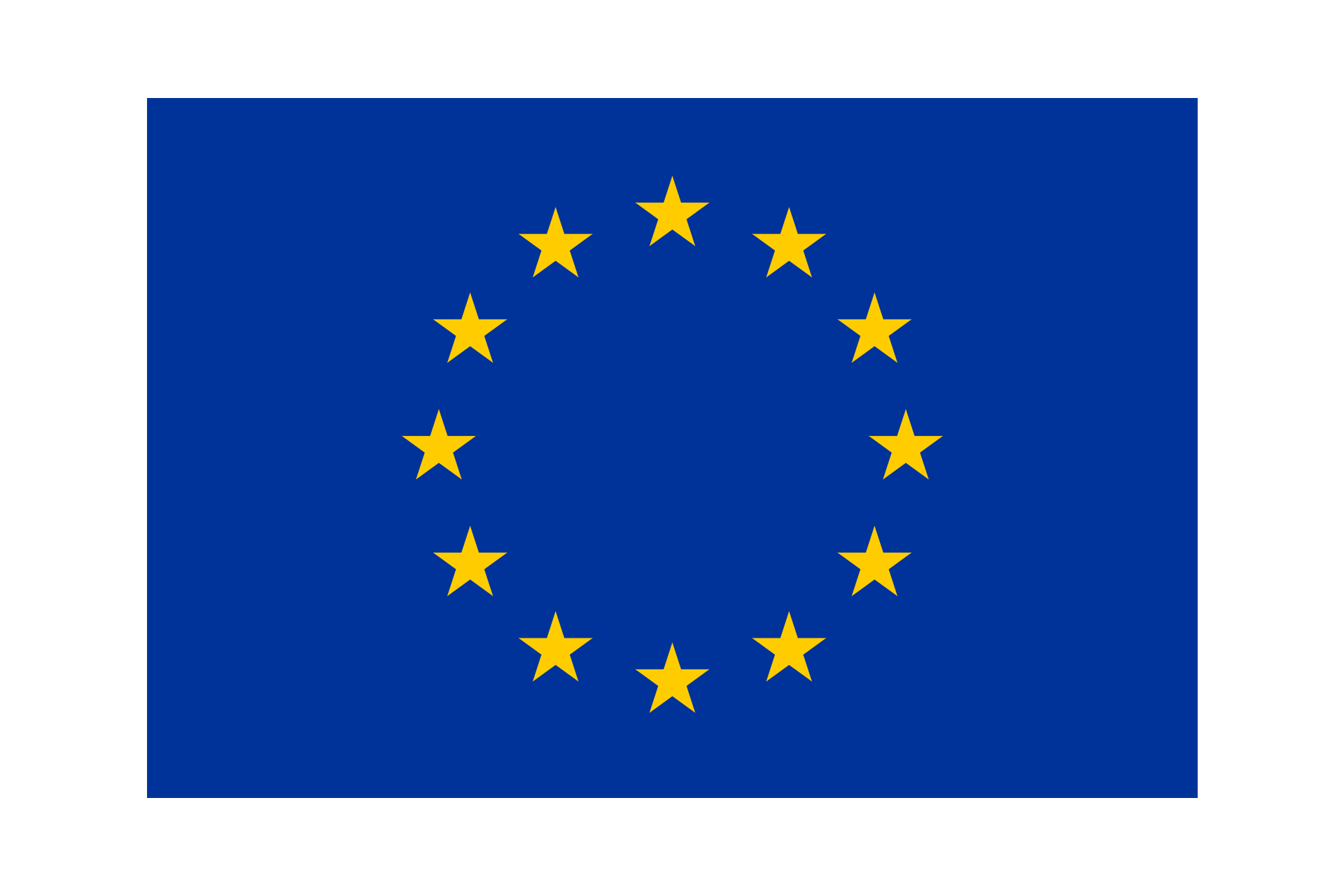 Visiagora offers Live Online Classes in virtual classrooms with expert teachers. Thanks to a 35-year experience and expertise, Visiagora helps students and professionals improve their linguistic skills and fluency thanks to a specific pedagogical approach that enables quick and effective progress.
Reactivate is the European recruitment service, coordinated by the Metropolitan City of Rome, supporting free movement of workers over 35 years old. It helps them to find work, apprenticeships or traineeships in another EU Member State and it assists employers to recruit qualified workers throughout the EU.
The initiative is co-funded by the European Union within the EaSI Programme.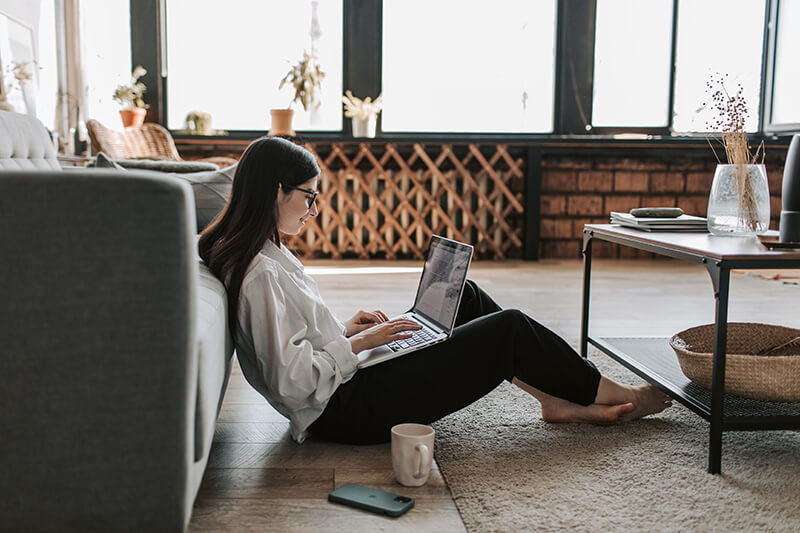 You have a question ?
If you have any questions about the language training programme, please contact us
Contact us